ELMER WILCOX MEMORIAL HALL EXHIBIT: "Walkabout" by MJ Edwards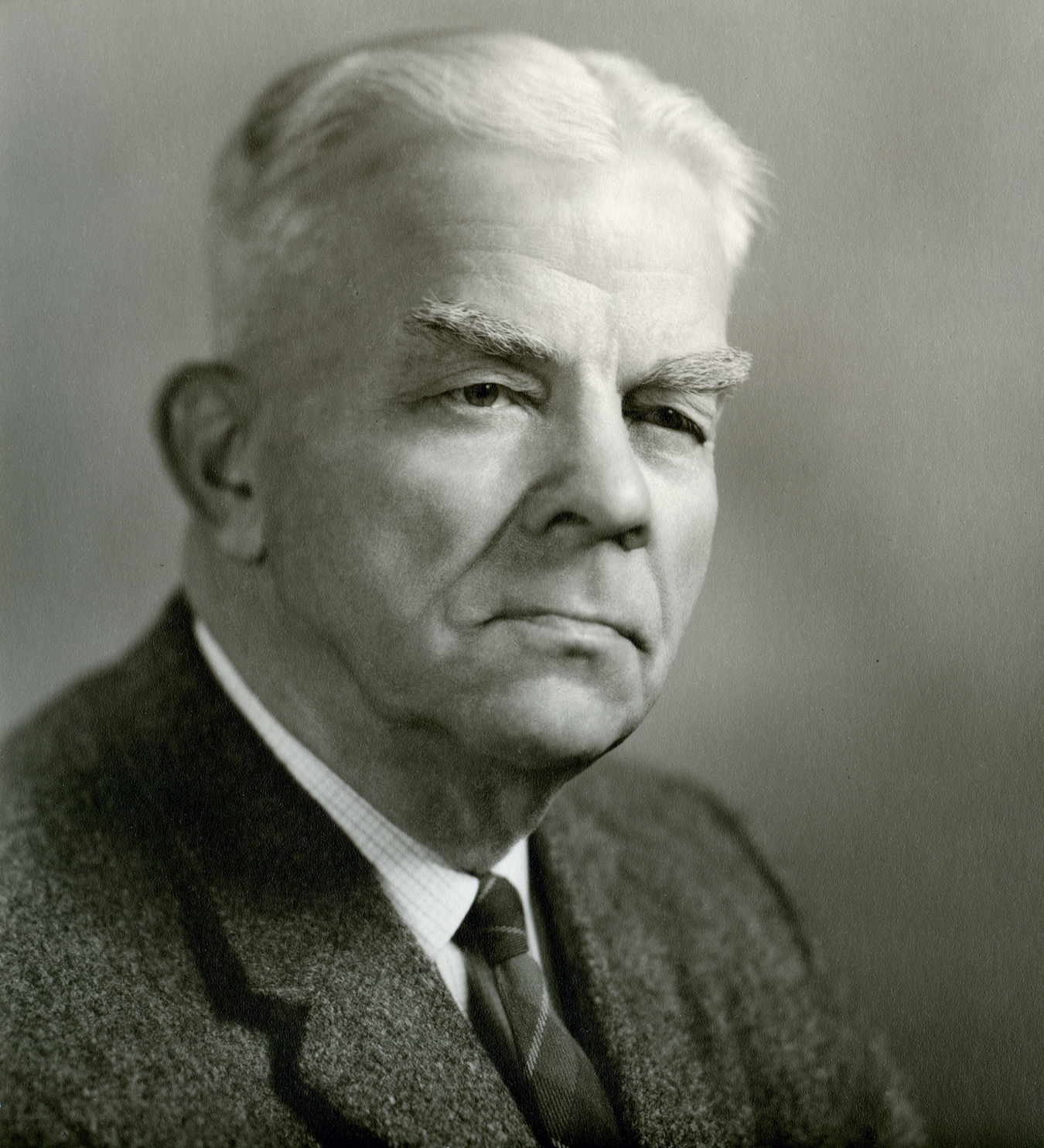 Elmer was one of the Museum's founding board members, an early president of the board, a keen naturalist, and an accomplished photographer. The outdoor botanical exhibit is also name in his (and his daughter, Maude Hunter's) honour.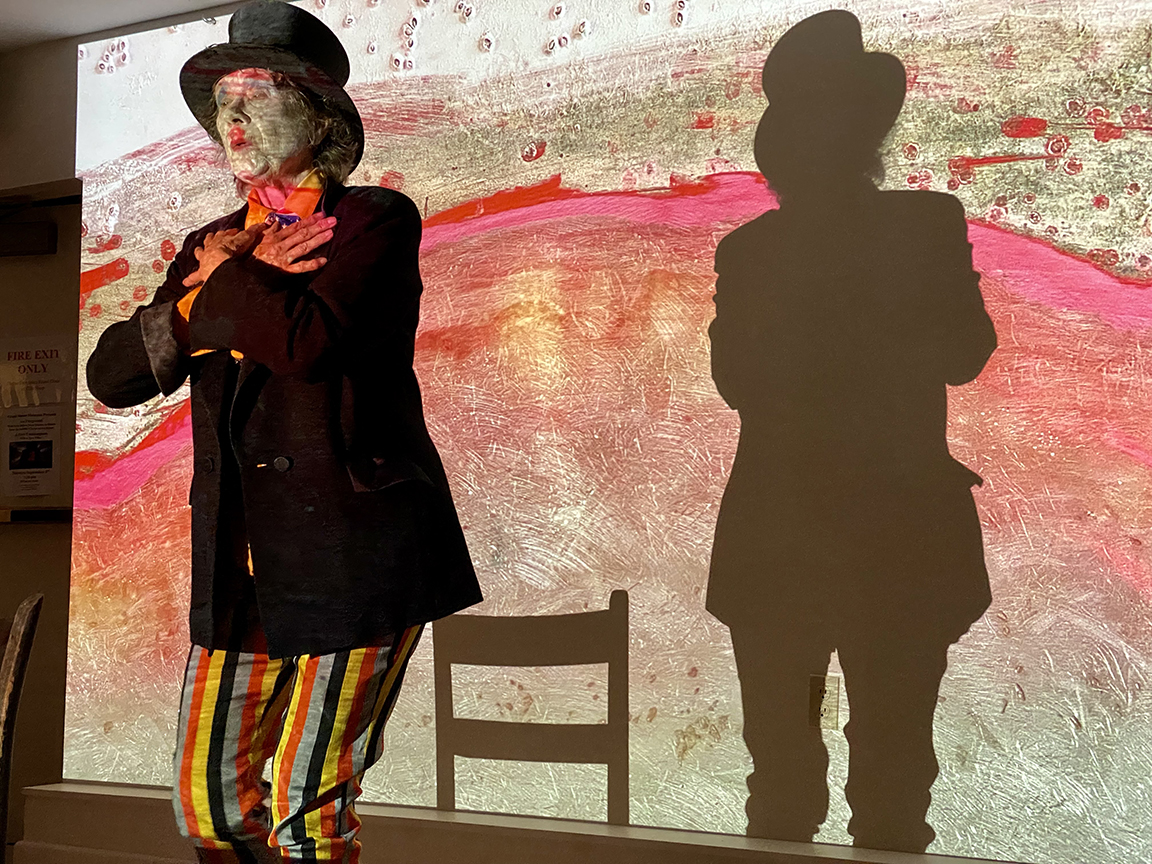 There are evening programmes on Tuesday and Thursday for two months each summer. Usually held in July and August, in 2021 they are August and September. Please see the Events posters on the Homepage or check under "EVENTS" for full details. We also have workshops, book launches, concerts and other special events in our climate controlled lecture hall. The hall has a kitchen and washroom and can be rented year round by contacting the director.

Walkabout, a photo & text environmental photography exhibit by Curator/Director and Visual Artist MJ Edwards is on display in 2021-2022. Over 56 diptychs of island scenes, natural specimens, and found objects are accompanied by thought-provoking textual commentary. MJ studied photography and visual arts at NSCAD University. Prints are for sale for $60 each. Please enquire at the front desk or contact the director.